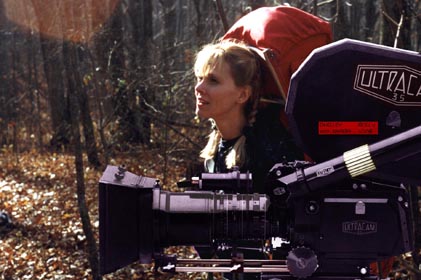 35MM THREE PERF

Why 3 Perf? Superb Image Quality - Less Money

When Shooting 16:9 for Digi Beta Wide Screen or for High Def, three Perf offers essentially the same negative image area as standard 35 MM 4perf with 25% savings on Film stock and Laboratory costs. When shooting 4:3 TV for standard television, the three perf frame is over 300% larger than the standard 16MM frame.

Three perf is the ideal format if the intended application is television whether HDTV, Digital Betacam Anamorphic, or NTSC.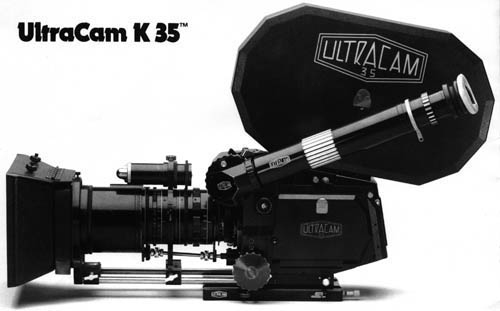 Ultracam 35 Three Perf
Our package includes:
The Ultracam 35 Developed by Frank Leonetti
A full featured 35MM production camera very similar in design to the Panaflex Gold.
Extreamly quiet, double pin registration, spinning mirror reflex, crystal controled, 360 degree orientable viewfinder, heated eyepiece, built in follow focus, built in de-anamorphoser, 4 500' and 4 1000' Mags, studio or hand held configuration, extention eye piece, 5X6 3 stage swing away matte box, video tap, and features:
5 Ultranon Speed Prime lenses
These lenses developed specifically for the Ultracam 35 feature Ziess Super Speed optics with a Mitchell BNCR Hardfront Mount or Cook 25 - 250 Zoom Lense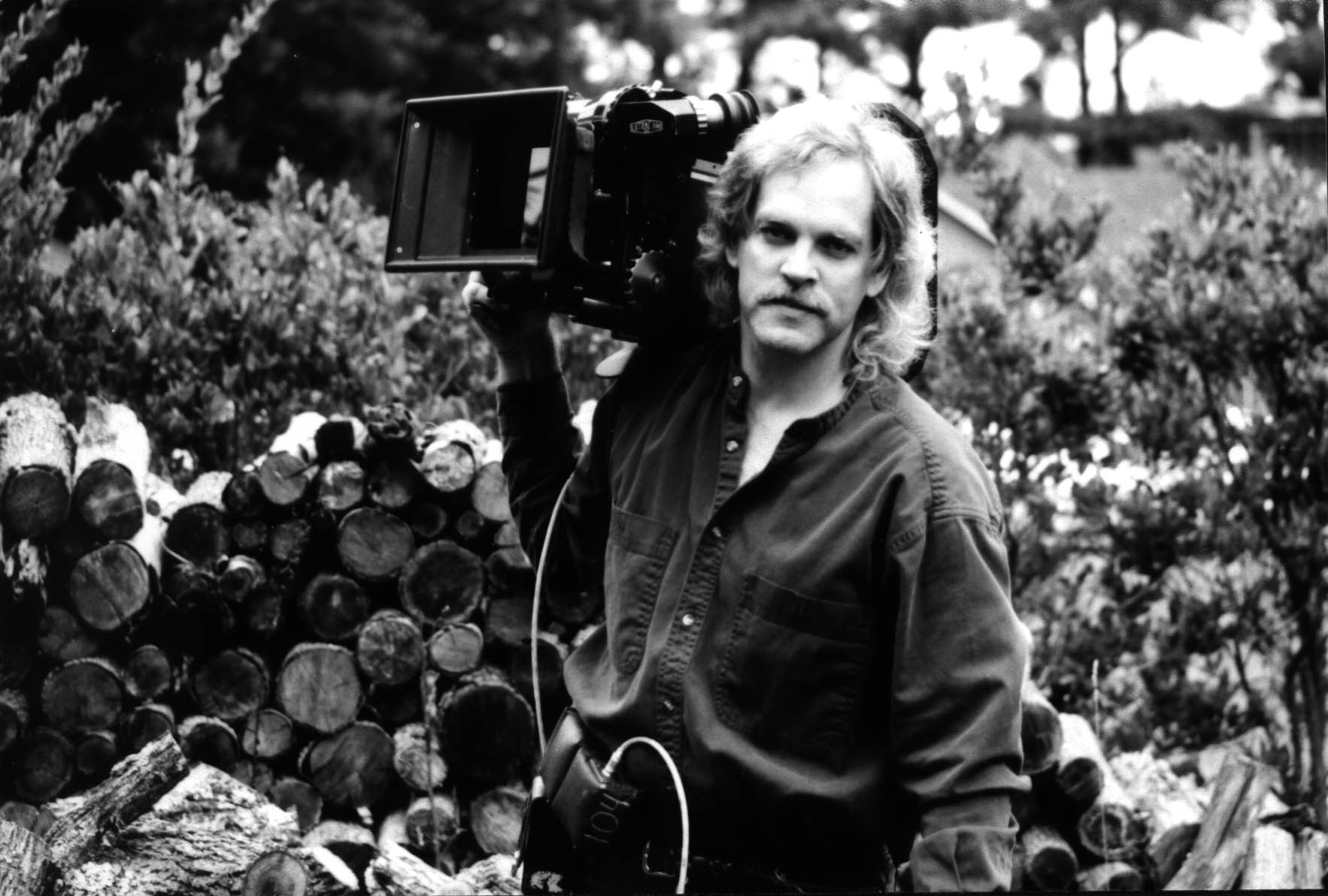 What others have said about the Ultracam 35:
Pat Cooksey - Director of Photography
"The Ultracam is a totally complete system. Rock steady images... The lenses are sharp as a tack."
Hector Figueroa
"The Ultracam has evolved into the camera system that combines ease of operation with the highest quality film making. I find the Ultracam consistently dependable, even in the cold winters of Ireland......"
HOME